Details

A letter of concern has been sent to Estonian company Est-For,  signed by a number of Estonian NGOs and by the Environmental Paper Network. The letter expresses the worries about the planned Est-For pulp mill (they call it "biorefinery"), as there appear to be insufficient safeguards in place to prevent negative impacts on the environment. 
Details

Massive wildfires sweeping through parts of California have killed at least 17 people and damaged more than 2,000 residences and other buildings, according to authorities. More than 100 people are missing. More than 100 people were being treated in hospitals for fire-related injuries or health issues, including burns, smoke inhalation and shortness of breath.The largest conflagration is in California's wine country, about 50 miles north of San Francisco. Fires there are at 0% containment, which means that firefighters have not cleared vegetation from the fire's perimeter.  
Details

A massive fire has engulfed about a dozen forest compartments in Kupwara district. Residents said that the fire in forest of Hatchmarg and Hangnikote has been raging for the past twelve days and the chances of controlling it are bleak. The residents of Rajward said the fire destroyed thousands of Deodar trees.
Details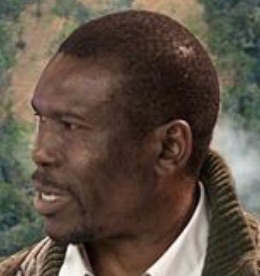 On 25 September 2017, human rights defender Nasako Besingi was arbitrarily arrested by local police officers, gendarmes and army officers in his office in Mundemba, Ndian Division, Cameroon. Nobody knows where he has been taken.
Details

The Croatian Ministry of Agriculture issued a decree on a two-year ban on the exports of oak logs, The main reason is that the oak trees have been infested by the bark beetle in as many as 14 Croatian counties. Unofficially, this is one of measures to halt the enormous outflow of raw materials from Croatia to the EU countries, the Croatian media reported.