Details

A plantation project in Papua has destroyed thousands of hectares of rainforest and decimated the traditional food sources of indigenous peoples, an investigation by
The Gecko Project
found. Indonesian government support for biomass project raises questions over the consistency of its climate change policies.
Details

 A new investigative report,
Pulping Borneo
, finds that the Royal Golden Eagle (RGE) Group, the world's largest viscose producer and major paper products company, continues to rely on deforestation in its supply chain despite a high-profile commitment to "No-Deforestation". The report, co-published by five organizations, also reveals a chain of offshore shell companies pointing to RGE Group control behind a new mega-scale pulp mill in North Kalimantan, putting some of the world's largest remaining rainforests at risk. 
Details

554 scientists wrote a letter to the European institutions urging them to assure "protection and restoration of natural forests is beneficial both for the climate and for biodiversity". Between "conservation of biodiversity and addressing climate change and, on the other hand, the short-term economic gain provided by logging" they say, "the former should prevail. Therefore, we urge the commission to take immediate steps to drastically reduce logging throughout the EU."
Details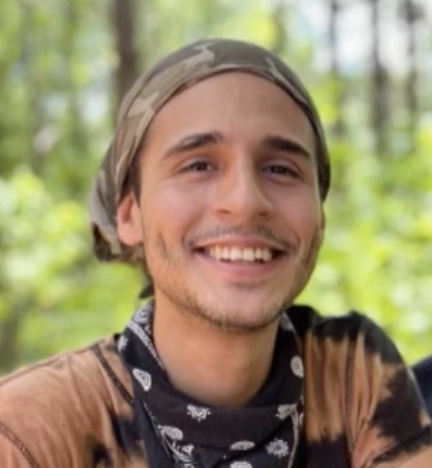 Manuel Esteban Paez Teran, called Tortuguita, 26, was killed during a raid targeting the controversial site of an Atlanta police training facility is defending his friend as someone who was not violent. The Georgia Bureau of Investigation identified them Thursday as Manuel Esteban Paez Teran, 26.
Details

Investigation reveals giant North America pulp and forestry company's links to deforestation and social conflicts through ownership structure. A new report released today by the Environmental Paper Network, together with Greenpeace, Rainforest Action Network and Woods & Wayside International reveals in new detail the corporate ownership of Paper Excellence, which is about to become the largest pulp and forestry company in Canada. The investigation exposes a complex ownership structure with links leading to the notorious Sinar Mas Group, an Indonesia-based private corporation linked to extensive deforestation and social conflict.