Details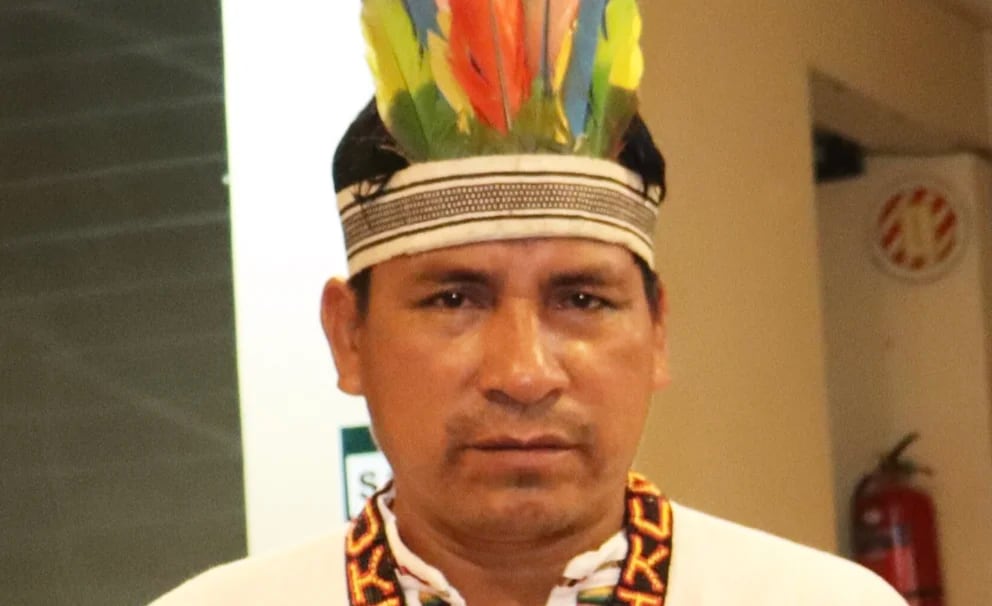 Quinto Inuma Alvarado, Kichwa tribal leader has been shot to death in an area of the Peruvian rainforest that's seen high tensions between Indigenous people and illegal loggers. He was attacked as he was returning from presenting at a workshop for women environmental leaders in the San Martín region of the Amazon on Wednesday. Peruvian police confirmed his death.
Details

A plantation project in Papua has destroyed thousands of hectares of rainforest and decimated the traditional food sources of indigenous peoples, an investigation by
The Gecko Project
found. Indonesian government support for biomass project raises questions over the consistency of its climate change policies.