Solutions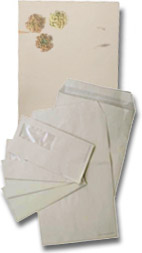 Ancient forests are a legacy that provide us the life.
Forests are our air, water, climate. Without the forests indigenous peoples and animal species will desapperar. Without the forests, no one has a future.
The forests are under threatened by unscrupulous companies looking for woods, from landowners and farmers producing crops for the international markets.

Half of the original forests were already destroyed, and only a fifth is still intact. The technological revolution has made profitably exploitable even the most remote forests. As soon a forest is exhausted, markets move to another region, and the devastation begins again and again.
Technology is not just about destruction. It also offers a number of solutions to save the forests. We are at a crossroads. If nothing is done now, we will lose the forests forever.
Recycle, buy recycled products and reduce paper consumption.
 Recycling 1000 kg of newspapers ...

-> saves, on average, up to 17 trees 
-> saves 3 cubic meters of landfill
-> saves 31.780 liters d'acqua
-> saves, on average, up to 17 trees
-> saves 3 cubic meters of landfill
-> saves 31.780 liters d'acqua
-> Saves 31,780 liters of water
-> Produces 75% less air pollution
-> Produces 35% less water pollution.
-> Save enough energy to supply a house for 6 months
-> Consumes half (57%) than the energy used to produce one ton of paper from virgin fiber

Recycled paper is usually bleached mechanically, without need of bleaching chemicals.

Also be FSC certified recycled paper (choose the 100% recycled), but the traditional certification for recycled paper is the Blue Angel.

Post-consumer recycled paper comes at the end of the entire life cycle (eg coming from the dumpster). Pre-consumer paper is produced by scraps which never reached the final consumer (eg newspapers, cuttings of typography, etc). Pre-consumer paper is basically recovery of raw materials.
Buy good wood
Smart consumers
Act now!
Details

Is certification the right tool to stop deforestation? A Greenpeace study released today doubts it. According to the environmental group, products linked to forest and ecosystem destruction, land disputes and human rights abuses continue to access the EU market labelled as 'sustainable' by many certifications schemes, according to a new investigation by Greenpeace International. Destruction: Certified assesses the performance of major certification schemes used for products like palm oil, wood and soy for animal feed, and shows that these schemes have failed to stop ecosystem destruction and human rights abuses.
Details

Narcisse Makiandavo used to exploit timber, fuelwood and charcoal illegally to supply buyers in Bangui, the capital city of Central African Republic (CAR). Makiandavo and his compatriots felled hundreds of trees indiscriminately every year, causing serious harm to the natural environment. However, today, Makiandavo and 79 others are vociferous defenders of the environment. "We decided to abandon illegal logging and join the fight against climate change because we realized our activities caused deforestation, wiping out native forests and vegetation whilst destroying the homes of many wildlife species," says Makiandavo, who now heads an association of former illegal loggers. Today, the association has more than 80 members, all former illicit wood exploiters now turned environmental defenders.
Details

The Government of Bhutan, in partnership with WWF, announced the creation of a USD $43 million fund—the first of its kind in Asia—to permanently protect Bhutan's network of protected areas. The program, which is supported in part by the Green Climate Fund, will ensure that there is funding forever to properly manage Bhutan's protected areas—which constitute 51 percent of the country, the highest percentage of land designated as protected in Asia.
Details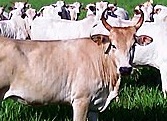 The food we eat and how we produce it are key to determining what kind of future we and our children will have. In the new report
Less is more
, Greenpeace answer the question of "what to eat?" by reviewing the scientific evidence exposing what our health and the health of the planet demand from us: a global reduction of 50% in production and consumption of animal products by 2050 and a change in the way we produce them. 
Details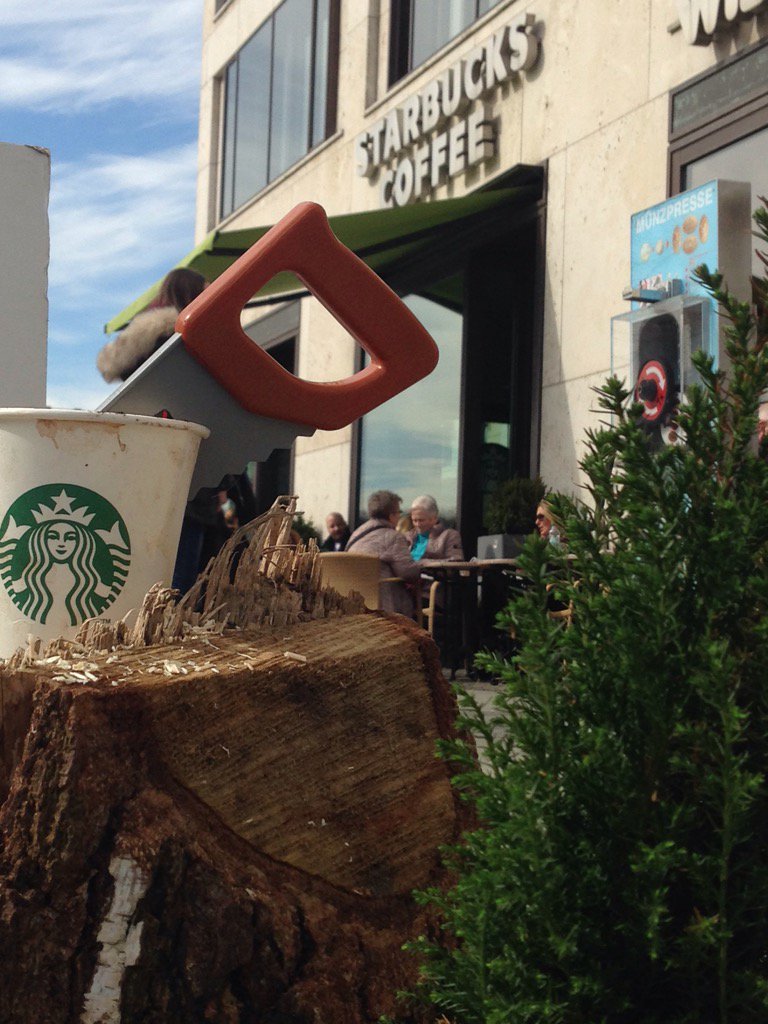 Civil society organisations around the world are taking action on Wednesday-Thursday 22-23 March 2017 to demonstrate that awareness is growing about the need to avoid using throwaway cups, which cause harm to people, forests, water and the climate. The international day of action follows the UN International Day of Forests and is an opportunity for consumers to take a forest-friendly action by choosing to use only reusable cups.